Daddy Petes Potting Soil Mix
Description
Daddy Pete's Potting Mix is a combination of Daddy Pete's Composted Cow Manure, premium aged pine bark fines, perlite, and gypsum. This organic mix provides excellent drainage for all types of plants without causing root compaction. Rich in nitrogen, phosphate, potash, and calcium, it can be used for home plants - indoors and outdoors. 
This mix works great for re-potting plants, for establishing a permanent soil for your new plants, or for use with any container gardening.
Ingredients
Daddy Pete's Composted Cow Manure
Premium Aged Pine Bark Fines
Perlite
Gypsum
Shipping Details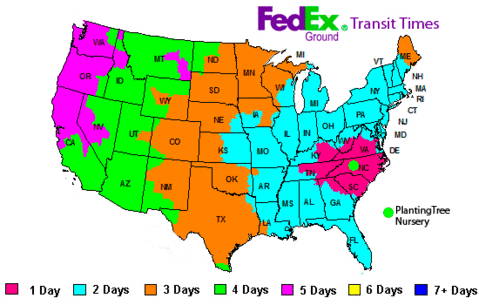 Shipping transit map specifies an average amount of days after your order has shipped.
| | |
| --- | --- |
| AMOUNT OF ORDER | SHIPPING COST |
| | |
| | |
| | |
| | |
| | |
| | |
| | |