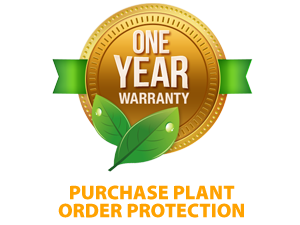 We will replace your plant
if it dies within the first year.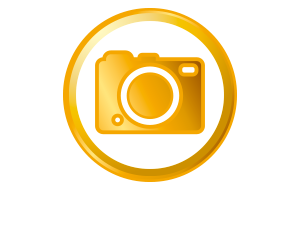 Claiming your purchased
warranty is hassle free.
Simply send a picture
of the perished plant to support@plantingtree.com
Easy replacement or store credit
We understand no matter how well your plant was planted that sometimes a plant can die. That is why we offer a 1-year warranty at checkout. If something happens to your plant within the one year period, PlantingTree will replace your plant. Claims submitted after the one year warranty period will not be honored. Shipping cost will be at the customers expense.
Disclaimers
Please note that if we are out of stock of the item that has died, a store credit will be issued.
Plants must have been planted according to our planting directions to be eligible.
Does not cover plants planted in containers or pots.  
If your plant is dormant at the time of delivery, we will replace this item if it does not emerge from dormancy by June 1st.  
Plants must be properly planted according to our planting directions.
Shipping address of claim must be the same as original shipping address.