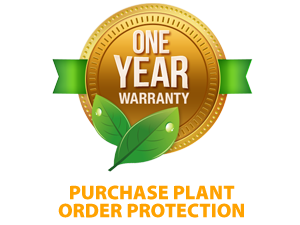 We will replace your plant
if it dies within the first year.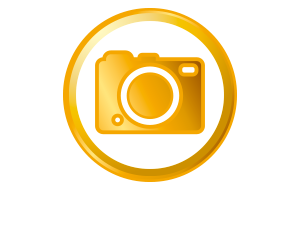 Claiming your purchased
warranty is hassle free.
Simply send a picture
of the perished plant to support@plantingtree.com
Easy replacement or store credit
If you have purchased our 1-year warranty at time of checkout and carefully followed our
planting and care directions
after receiving your plant(s), and need to turn in a claim, please send us an email at support@plantingtree.com. In the subject line please specify your order number and also attach pictures of your plant.
PlantingTree™ will replace your plant one time for a period of one year after the delivery date. Claims submitted after the one year warranty period will not be honored. Shipping address of claim must be the same as original shipping address. Our 1-year warranty will only cover plants planted in suitable growing zones. Once a claim is submitted, we will check your growing zone based on your shipping address for the plant that has perished. Except for indoor plants and annuals, warranty will be void if the plant purchased is not suitable for your growing zone.
Please note that if we are out of stock of the item that has perished, a store credit will be issued. Shipping cost will need to be paid by customer + applicable taxes. Plants must have been planted to receive replacement.