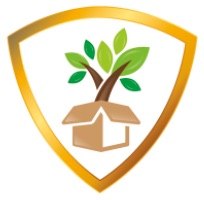 Our Guarantee
Your plants will arrive healthy. If your plant dies within 5 days, we will replace it with free shipping. Any brown or yellow leaves from shipping is cosmetic and will not affect the health or quality of the plant. Plants will bounce right back after being thoroughly watered and planted.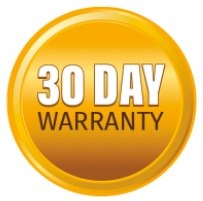 30-Day Warranty
If your plant dies within 30 days of receiving your order, we will replace it under our warranty. Shipping cost is not covered.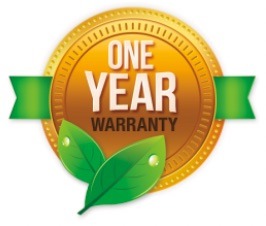 Extended 1-Year Warranty
If you purchased an Extended 1-Year Warranty at the time of purchasing the plant, we will replace it within a period of one year after the delivery date. Shipping cost is not covered. Claims submitted after the 1-Year Warranty period are not eligible.
Want to add a 1-Year Warranty to an existing order? Contact us, it's easy!
---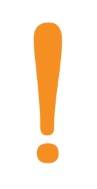 Plant right away! Do not leave your plants in the containers. If your plants are wilting, they can easily be revived by thoroughly watering them. Most plants will bounce right back from shipping.
Shipping plants may cause some leaves and branches to break. You may find some leaves and even soil in the package from shipping. Please don't be alarmed. This is normal and will not affect the health of your new plants.
If your plants arrive damaged, we must be notified within 3 days of delivery with photos of damaged plants and damaged packaging.
---
Claim Details
Plants must be properly planted according to our planting directions to be eligible.
If we are out of stock of your replacement, a store credit will be issued.
Warranty does not cover plants planted in containers or pots.
If your plant is dormant at the time of delivery, we will replace this item if it does not emerge from dormancy by June 1st.
Shipping address of claim must be the same as original shipping address.